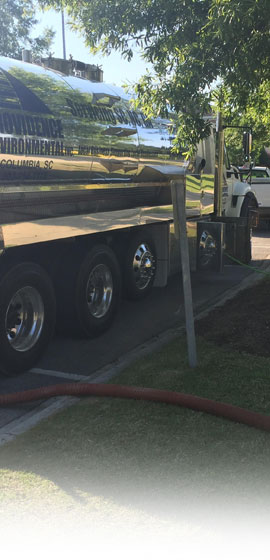 Waste Management Services
Solid waste management refers to the process of treating and collecting solid waste. Solid waste removal has been an issue since people began settling and creating residential areas. The definition of solid waste is the garbage that comes from commercial buildings, agriculture, and residential areas.
Solid waste disposal, in particular, is the process that best serves the environment and economy. The sole purpose of the process is to reduce and eliminate the impact that waste and debris have on our environment and health. In addition, mitigating waste improves the life and well-being of individuals and supports economic development.
It's no secret that our landfills are overflowing. Let's look at the primary sources of solid waste:
Industrial: power plants, fabrication plants, chemical plants, construction sites, housekeeping and packaging wastes, and hazardous wastes
Municipal services: landscaping waste, park waste, recreational and beach areas, street cleanings, and wastewater treatment plants
Residential: yard waste, metal, plastic, food waste, glass, paper, and household items
Institutional: government buildings, prisons, colleges, and schools
Commercial: stores, restaurants, office buildings, hotels, and markets
Providence Environmental performs reliable waste removal to keep businesses operating efficiently and effectively. It's at the core of what we do. In fact, we've made a name for ourselves in this industry with our professionalism and expertise. Poor and improper waste management affects everyone, and toxic waste can harm and pollute the environment in destructive ways.
Rely on Providence Environmental's waste management services to ensure proper disposal. Our can-do attitude ensures our customers receive the most professional services and staff in the industry. We're committed to serving and protecting our clients; after all, our guiding principle is "do the right thing." If you have any problems or issues, please reach out to us, and we'll make it right.
Providence Environmental is committed to avoiding landfills by recycling as much waste as possible. We're trying to make the world a better place with our environmental waste management. Contact us today to find out more about our incredible services.