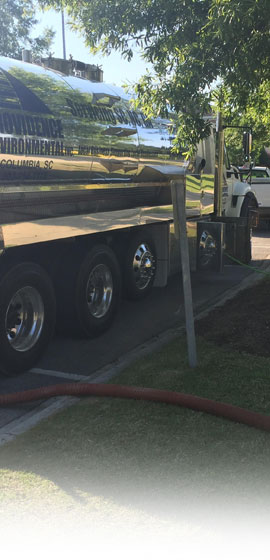 Recycling
We're sure you've heard of recycling, but are you aware of how it is actually achieved? It's the action of converting waste into reusable material. Items that would otherwise sit and take up space in a landfill are given a second, third, or even fourth life. Recycling is an excellent way to help the environment and your local community.
Using a recycling service allows you to dispose of unwanted goods and items properly while helping the environment. There are three rules to remember when recycling:
Food and liquid need to stay out of your recycling.
Don't include bagged recyclables and loose plastic bags.
You should recycle cans, cardboard, paper, and bottles.
Recycling has incredible benefits. Not only does it reduce the amount of waste found in landfills and incinerators, but it also saves energy. It helps prevent pollution created by new raw material collections. It helps conserve natural resources like minerals, timber, and water.
Also, ensure you're purchasing items made from recycled materials. These products help our environment and allow us to further conserve natural resources. Easy items to buy that are made from recycled materials include napkins, paper plates, and glass water bottles. Look for wording on the packaging telling the consumer that recycled materials were used to create the product.
Providence Environmental works to create a greener planet by keeping as many recyclable goods out of landfills as possible. That's why we're pleased to offer recycling services along with our more industrial-led services. We feel this way about all waste disposals; we want to leave the planet better than we found it. If you're interested in Providence Environmental, contact us today!